Online - Menu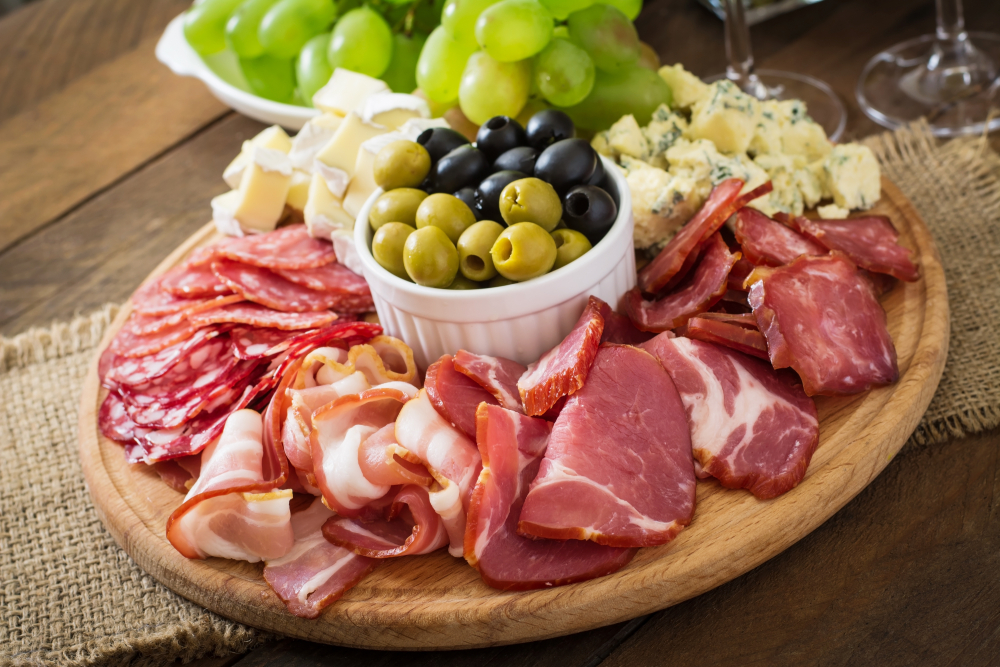 PDF Cold appetizers-soups-dessert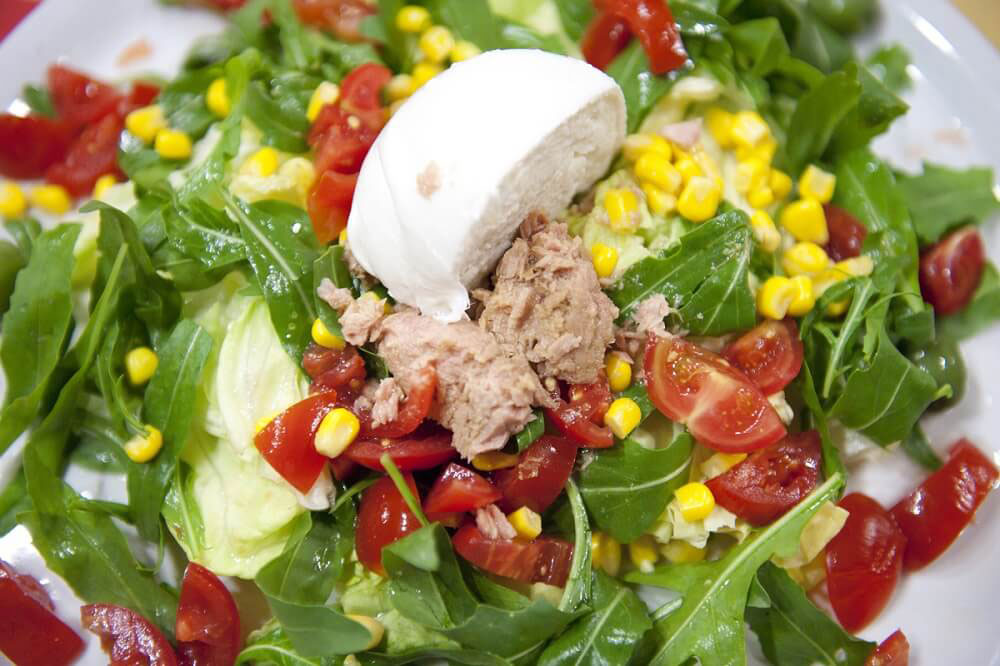 PDF Salad plates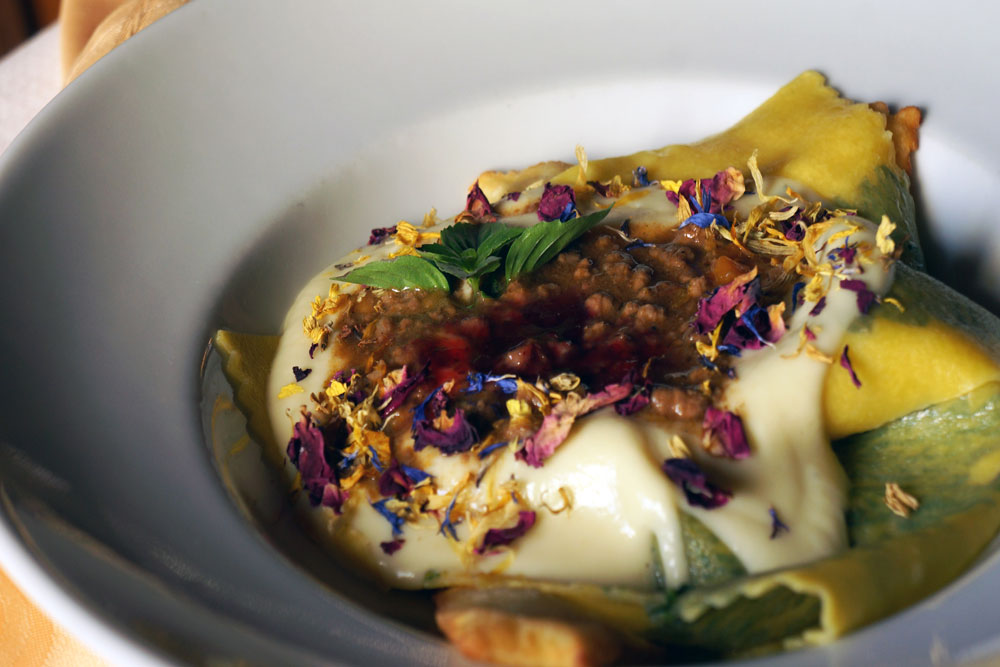 PDF First-second dishes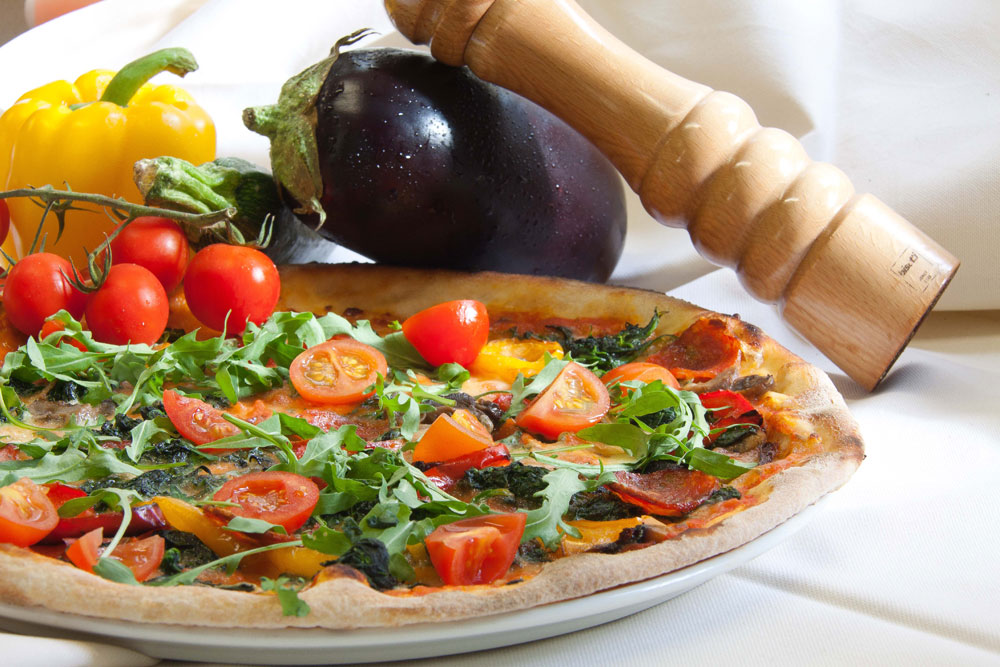 PDF Our pizzas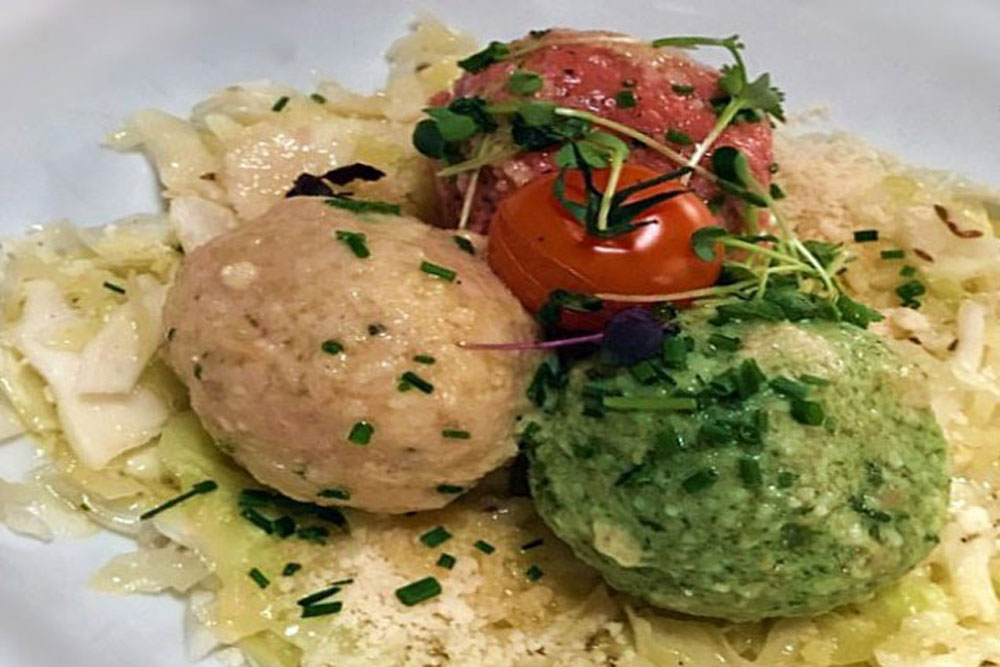 PDF Dishes of the day
Restaurant - Pizzeria
In our restaurant you will enjoy tasty traditional Tyrolian as well as Italian dishes. Moreover, if arranged in advance, delicious game meats and Ladin dinners are served. The creativity of our cuisine is characterized by imaginative recipes of our chef, the use of local products of South Tyrol. In addition to the regional and national cuisine, you will have the chance to taste a delicious pizza prepared by our staff with grat passion and proficiency.
Offers & Last Minute

Summer for Kids
Season start - 08.07.23 and from 26.08.23 - end of season, families with children can take advantage of particularly interesting special offers. Free half board for children up to the age of 6 (born after 11.06.2017) and 50% discount under 12 years of age (born after 11.06.2011). Terms: - The offer is valid for a minimum stay of one week; - Children will be accommodated in their parents room (max. 2 children per family); - Children aged less than 14 do not pay the local tax (a valid ID is required);

Dolomiti Spring Days
Skiers lodging 7 nights or more get one ski day for free in the period 16.03.2024 - end of ski season. These are your benefits: * Accommodation: 7 nights for the price of 6; * Skipass: 6 days skipass for the price of 5; * Ski schools: 5 private lessons for the price of 4; * Ski rentals: 6 days for the price of 5; Terms; First possible overnight stay = Saturday 16.03.2024 First possible ski day = Sunday, 17.03.2024 To obtain the free ski day please ask for the voucher at your accommodation.

Dolomiti Super Premiere
Season start till 22.12.2023 you get one ski day for free for a minimum stay of 4 days. These are your benefits: * Accommodation: 4 nights at the price of 3. * Skipass: 4 days at the price of 3. * Ski schools: Special package of 5 private lessons at the price of 4. * Ski/snowboard rentals: 4 days rental at the price of 3. Terms: Last possible day for ski lessons: 22.12.2023; Last possible day of ski pass validity: 23.12.2023; Last possible overnight stay: 23.12.2023.

Currently no offer
News & Events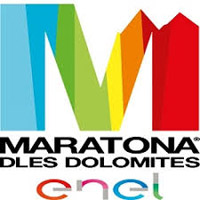 Maratona dles Dolomites
2nd July 2023
The Maratona dles Dolomites is a road-bike marathon in the Dolomites with start and finish in Alta Badia. The first Maratona dles Dolomites event took place in 1987. 166 cyclists from Italy, Germany and Austria took part in the race. The number of participants increased from year to year. In 1990 it was just under 1,000 participants, rising to just over 6,000 in the mid-1990s. Today the number has had to be limited to 9,000 enthusiastic cyclists who get the chance each year to take part in this unique and world famous marathon. Just how remarkable this success story is can be seen from the fact that in 2014 there were over 31,000 applications from would-be participants!
Homepage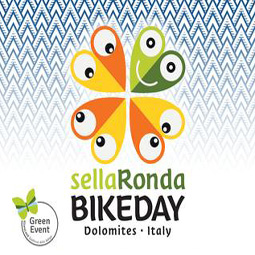 Sellaronda bike day!
11th June and 17th September 2022
The Sellaronda Bike Day, the bicycle festival around the Sella mountain group, has become one of the biggest sporting events in the Dolomites and Alta Badia. On the Sellaronda Bike Day Sunday in June every year the pass roads around the Sella massif are closed to motorized traffic from 8.30 am to 3.30 pm and reserved for cyclists.
Homepage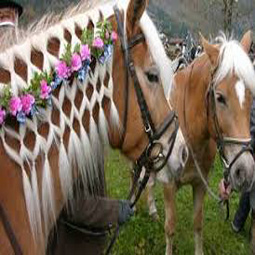 Leonardi horse ride
06.11.2022
At the beginning of November Alta Badia offers you a unique opportunity to admire the awesome autumn landscape of the Dolomites and to immerse yourself in a world rich in traditions. Join us for the parade of horses and costumes in honour of Saint Leonhard, patron saint of horses and knights, and you will get to get to know Alta Badia even more closely. Enjoy the parade and the feast with gastronomic specialties and musical entertainment.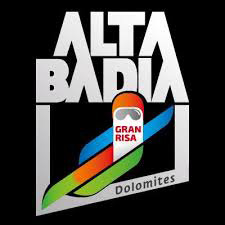 Ski World Cup!
18 - 19 December 2022
Two competitions, including a giant slalom and a parallel giant slalom race, music, events and gourmet, from 18th to 19th December the event that all our ski fans have been waiting for takes places: the Ski World Cup edition in Alta Badia with the races on the Gran Risa. Three days of sports and fun are waiting for you. The main attractions are certainly the ski races, but many extraordinary events will enrich this long weekend.
Homepage